Need Help with Salesforce Implementation?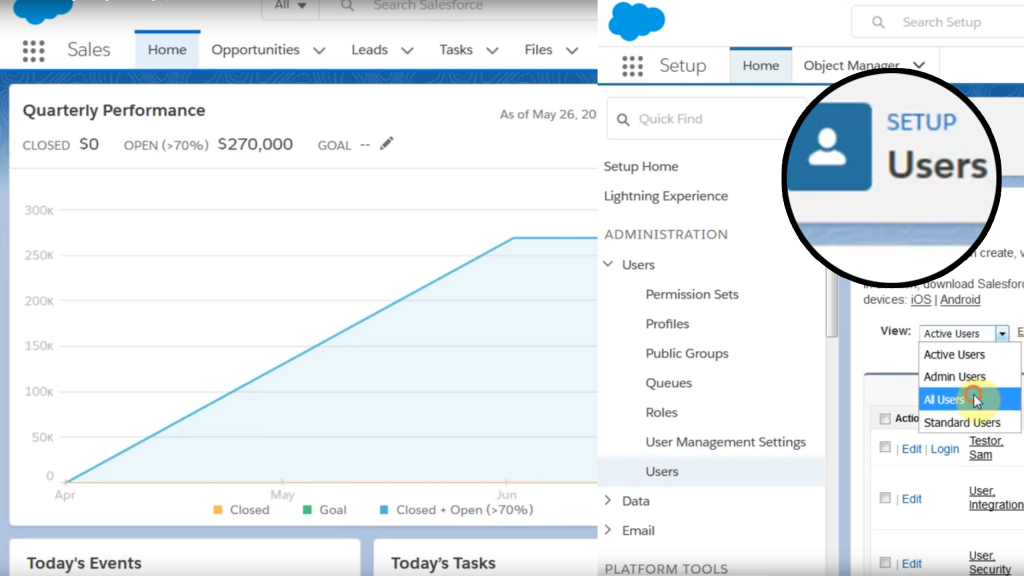 Looking for Salesforce implementation can be tricky. That's why Esimplicity Technologies provides US Based tech support specifically for implementing, customizing and managing the use cases of Salesforce for businesses. Using CRM's is a blessing for all businesses in how it allows for management to collect and analyze trends quickly and effectively. That's all possible because of great data tools like Salesforce and others on the market.
We are experienced with managing SF for clients with 20+ users and thousands of customers, leading to tens of thousands of data points. When it comes to data, Esimplicity Technologies knows how to take your data and make it usable within your businesses!
Don't worry about implementation!
Get Your Salesforce CRM under control
Salesforce helps businesses with Salesforce implementation, start to finish and we focus on making sure Salesforce is usable for your businesses use cases. Being a full stack development company allows for us to design the Salesforce Suite of your dreams.
Don't want to manage your users? Let us take that stress away with our team of experts, we can add, delete and suspend users for your business in a timely manner.
Are you having issues with your Salesforce data? Can't figure out how to merge duplicates or do bulk data management? Our team of data analysis experts can help you with any data management problem your business is facing.