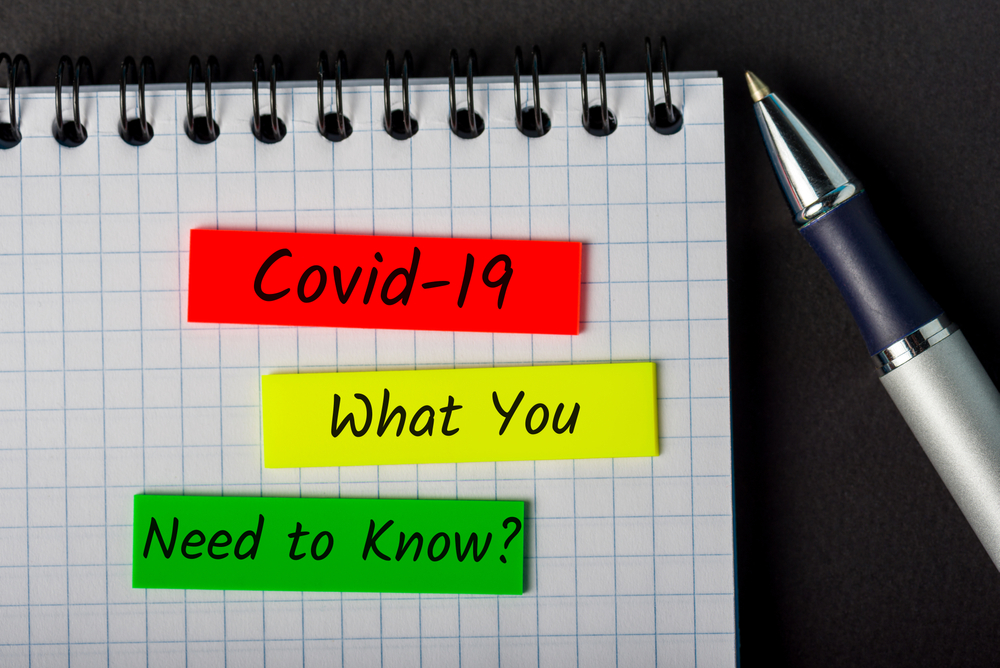 Looking for how to protect your ROI and efficiency of your business, NOW, today, like in the next hour! Seriously, read these 5 tips and you'll be more prepared than ever.
Number one: First and foremost you need to make sure you and your employees, and even more importantly (the data of your clients), are being kept safe during these crazy times. Considering most people are staying home, this means more and more people are on the internet, including malicious hackers and identity thieves. Don't let your social or other crucial information get stolen by implementing the following:

Get Antivirus – GOOD ANTIVIRUS is the key. We'd recommend either Webroot or ESET as that's what we use. Stay away from free software and also Norton and McAfee as they aren't as reliable and use more computer resources.

Number two: To resolve employees being under lockdown in their homes, business managers and owners need to remotely connect for CHEAP use Skype or Google Hangouts with employees to get meetings, processes, and production back to work! For bigger businesses with more than 15 employees, we at Esimplicity can help!
Number three: Non-video communication is essential for working from home. Sometimes Skype or texting just doesn't cut it. That's where Slack comes in. It's free for as long as you need to use it (there is a premium version), but with this free tool, you can get groups, teams, and individuals back to working with each other effectively, minimizing contact, and reducing the effects of COVID-19 on businesses.
Number four: DNS protection for business assets (computers) is very useful to keep employees that are using company property to conduct their work at home, are doing it without wasting time on sites like Facebook, Youtube, and Instagram. Via a DNS filter, you can easily control what your employees are doing while on the clock. We can help with setting this up as well. Webroot provides this service if you want to manage this yourself.
Number five: Lastly, if you're dealing with highly classified documents, we recommend using a VPN (a virtual private network) to mask and encrypt your business data going to the internet. This is another measure that should be taken to protect clients' precious data such as credit card info, SSN and other info from malicious entities.
I hope this short list will help you become more prepared for the pandemic that's among us! If you need further assistance, feel free to fill the form below.