A little bit About Esimplicity
Going back to 2011…
Esimplicity Technologies founder, Tristan Poulsen has always had a passion for technology. Starting back in 2011, he started his first tech company originally to develop hardware and run servers which then progressed into providing anything and everything tech-related. Projects including designing Logos for multi-million dollar roofing companies, designing websites and managing the security of many Denver based firms.
For us, there are only a few things that matter, providing amazing services to our customers, be a great company to do business with by providing the following: it support services 24 hours 7 days a week, via our diverse team of experts to solve the most important technology needs of businesses in today's modern economy. IT support is the name, providing it with simplicity is our game.
Quality I.T. & Programming Services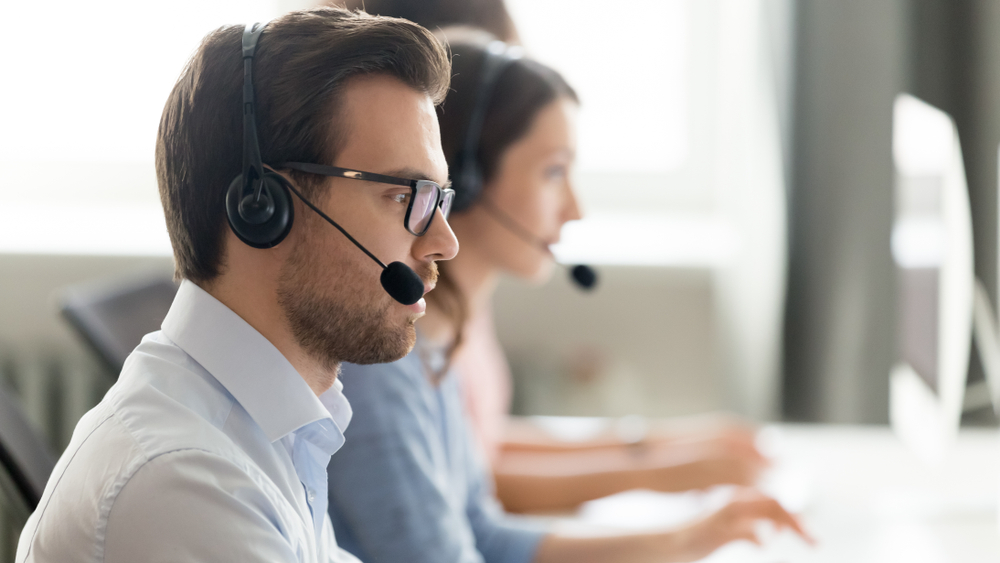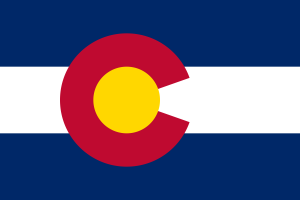 Choose an I.T. Company that really cares about helping other businesses with their technology...