Esimplicity Technologies Services
Does your business need technology experts?
Look No Further - Stop Pulling Hair...
Esimplicity Technologies Services
Digital Marketing Agency Services
SEO
We are a team of SEO experts who can help you achieve the high rankings you want in major search engines. We work with clients across a variety of industries to ensure that their websites are optimized for search engine optimization (SEO). We use white hat practices, which means that our methods are ethical and don't violate terms of service.
Website Design | Development | Hosting
Social Media Marketing Management
PPC
Content Writing
Video Production
We can create a variety of video content including video ads, kinetic typography videos, whiteboard explainer videos and more.
We work with brands to develop a strategy for their video marketing campaigns. We then create the content needed to support that strategy.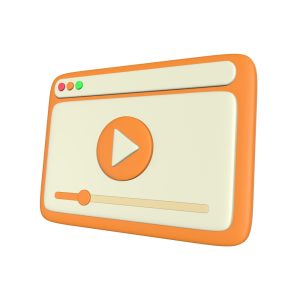 Review & Reputation Management
Conversion Tool Optimization
Information Technology Services
Email (O365 & Workspace)
We help manage our clients O365/Microsoft/Google licenses without having to hire a full time IT staff.
Including:
Managing users (add and remove users)
Maintaining e-mail security standards based on the business needs
Migrating from one email server to another
Google Workspace->O365 migrations
O365-> Google Workspace migrations
Desktop/Laptop Security
Mobile Device Protection
Data Backup
Cloud storage
Data Management
Cyber-security
Call Center Setup
System Support
Esimplicity Technologies strives to provide the best in on-demand system support.
Including:
System reporting
System monitoring
Remote Desktop Services
System updates
Hardware update suggestions
Hardware replacement
Custom System Builders – We'll build custom computers
Other system related support
Remote Access
Network Installation & Security
Programming Services
IoT Automations
Emergency Desktop Support
CRM & ERP Integrations
The average ransomware payment rose 33% in 2020 over 2019, to $111,605.
Smaller organizations (1–250 employees) have the highest targeted malicious email rate at 1 in 323.
Phishing attacks account for more than 80% of reported security incidents
85% of Small Business Owners Report that Use of Technology Aids Success
Research results also found that sophisticated users of digital tools are three times more likely to experience revenue growth and twice as profitable.
The lack of qualified staff who would implement digital tools in the company is the leading challenge, cited by 45% of respondents.
If you're not investing in technology, you're not investing in the success of your business.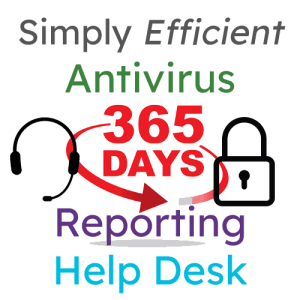 We put our customers best interest at heart
Your Personal: Chief Technology Officer (CTO) + Chief Security Officer (CSO) + Information Technology Head + Programmers
The avg. cost of having one of each of the below*
CTO | $162,665
CSO | $147,802
IT | $53,964
Programmer | $64,143
= $428,574 per year
Pay for what you need, we'll handle the planning and execution

Choose an I.T. Company that really cares about helping you master your business's technology