Business Support & Security
Does your business need technology experts?
Look No Further - Stop Pulling Hair...
The average ransomware payment rose 33% in 2020 over 2019, to $111,605.
Smaller organizations (1–250 employees) have the highest targeted malicious email rate at 1 in 323.
Phishing attacks account for more than 80% of reported security incidents
85% of Small Business Owners Report that Use of Technology Aids Success
Research results also found that sophisticated users of digital tools are three times more likely to experience revenue growth and twice as profitable.
The lack of qualified staff who would implement digital tools in the company is the leading challenge, cited by 45% of respondents.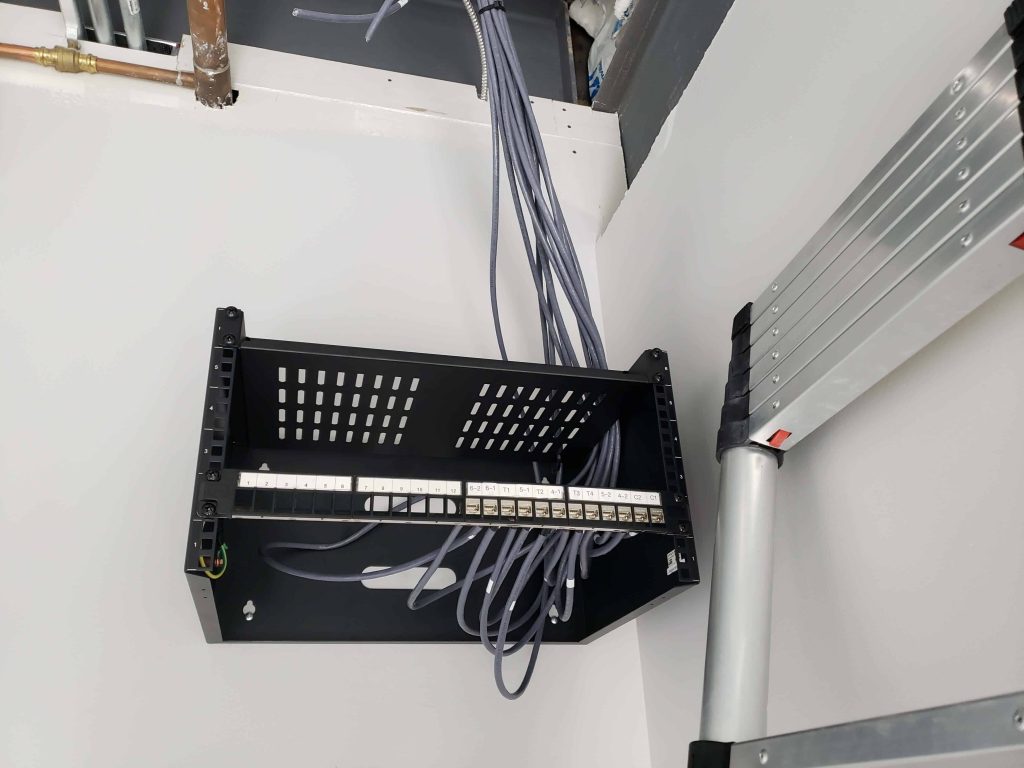 Network Cabling Installer
Esimplicity Technologies provides high quality network cabling services. We'll install Cat 6, Cat 7 and telephone wire in both new and old construction. Our pricing system is simple and covers the needs of both General Contractors and Enterprise businesses.
Internet Cable routing & termination (Cat 6,7+)

Both grounded and non-grounded configurations

Server planning
Server Rack & Network device sourcing for installation
If you're not investing in technology, you're not investing in the success of your business.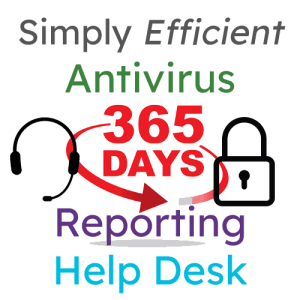 We put our customers best interest at heart
Your Personal: Chief Technology Officer (CTO) + Chief Security Officer (CSO) + Information Technology Head + Programmers
The avg. cost of having one of each of the below*
CTO | $162,665
CSO | $147,802
IT | $53,964
Programmer | $64,143
= $428,574 per year
Pay for what you need, we'll handle the planning and execution

Choose an I.T. Company that really cares about helping you master your business's technology