Emergency
Tech
Hacked Website
Virus Removal
Support
At Esimplicity Technologies we take technology emergencies seriously. A hacked computer, website or server could cost your business tens of thousands in fees, ransom payments (for stolen data) and downtime. Why wait! Have a free 10 minute consultation with one of our experienced team members.
Hacked WordPress site

Does your website have malware? We can fix that

Hacked computer

Virus, Malware and Trojan removal service

Computer Questions / Problems

Get Help with: Word, Excel, PowerPoint, Outlook, Windows 10, Macintosh (Apple) and more
Remote Support
Call Us Directly for faster support (or Text us if that's easier)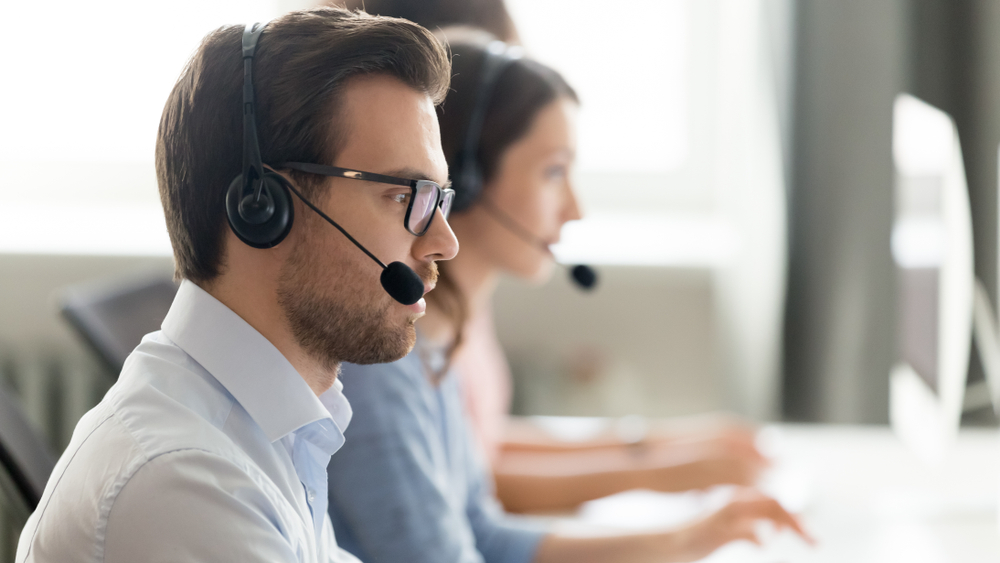 Have Our Support Team Contact You!