We Build Fully Custom Call Center Integrations
If you're a | Owner, Controller, CXO, or a internal technology leader role
for a
Rapidly Scaling Business
Midsize Business
or Enterprise Business

Then you should be looking for a way to integrate your business, your customers, and their experience all in one platform/tool. Because as you know – doing business in today's rapidly advancing economy can be difficult to navigate.
Take the pain out of managing separate channels such as: Phone Calls, Live Chat on the website, Messenger, SMS and even e-mail.
Can you imagine how productive your internal teams would be if they could effectively manage all the above-mentioned channels – all in one tool?

Utilizing Twilio - We are able to implement nearly any type of call center or phone service.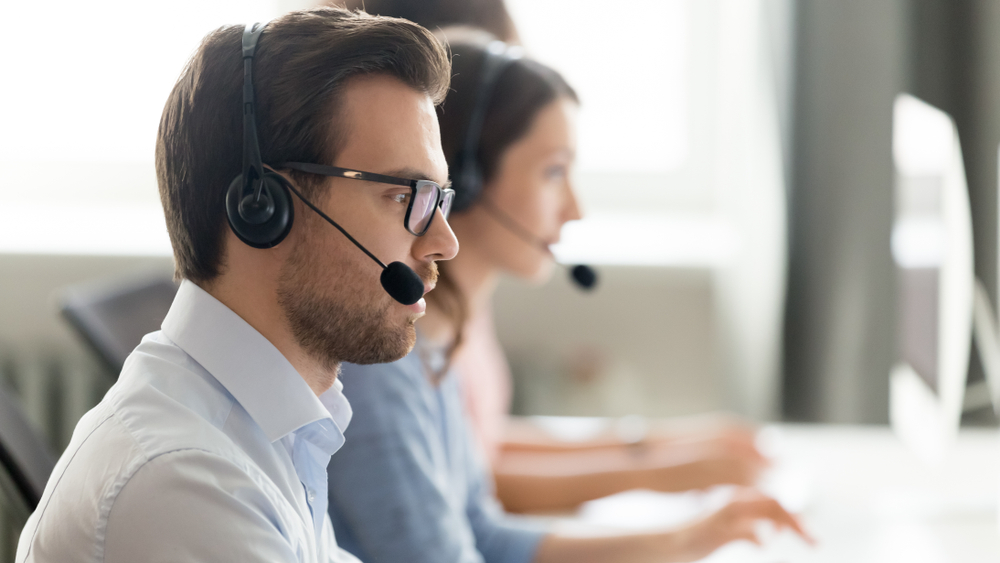 Only pay
per Twilio API usage
plus our hourly
for implementation, training and continued support.