Website Design - Development - Hosting
At Esimplicity Technologies, we are proud to be known as one of the best website design companies in Colorado. Our team of developers and designers developed numerous solutions for clients in Colorado and worldwide. With a complete service portfolio covering web design development, marketing and hosting services, our experienced professionals help create memorable experiences for your business.
Our team helps small businesses and entrepreneurs to build their brands with a website that conveys their message. We offer web app development and website hosting.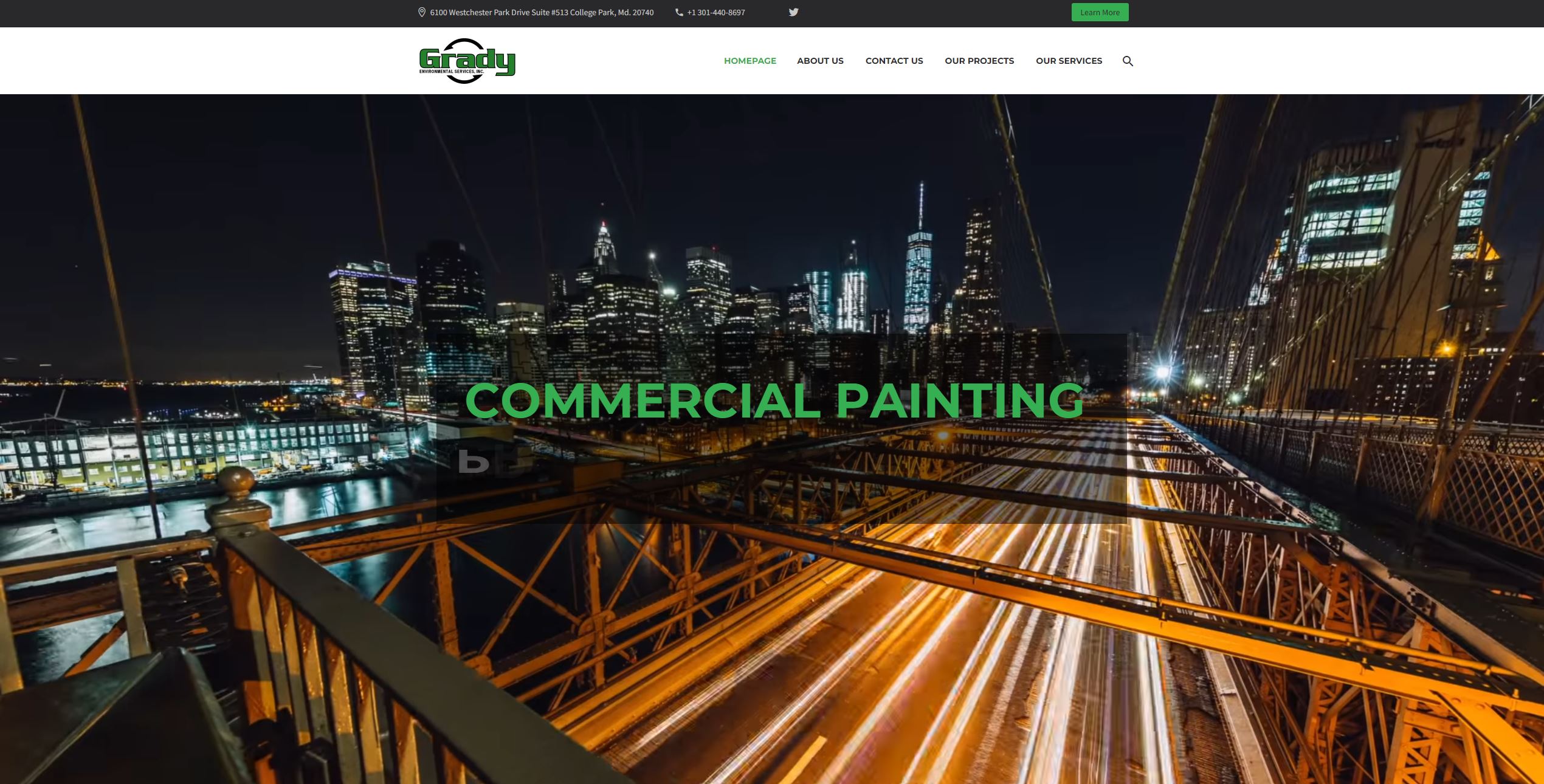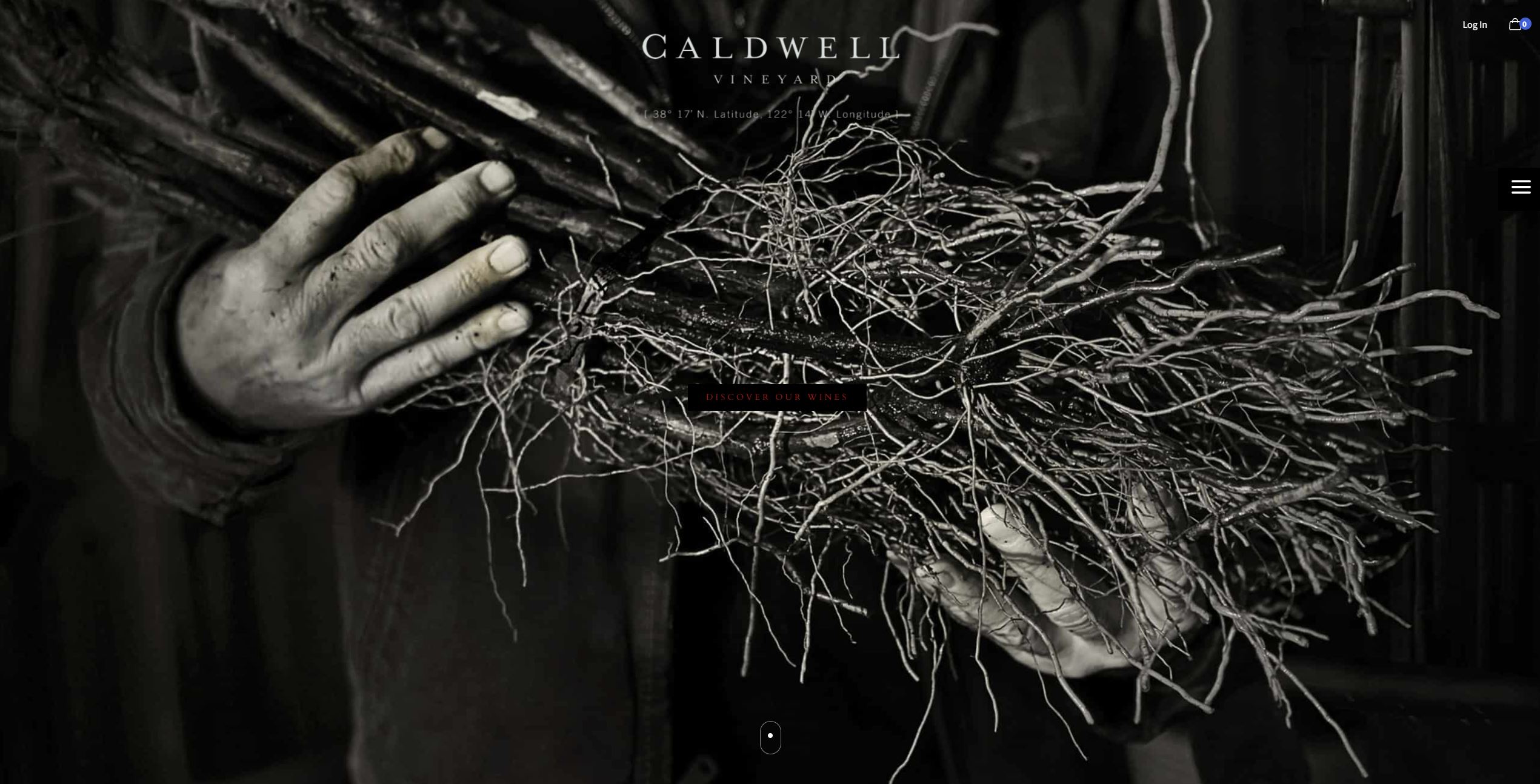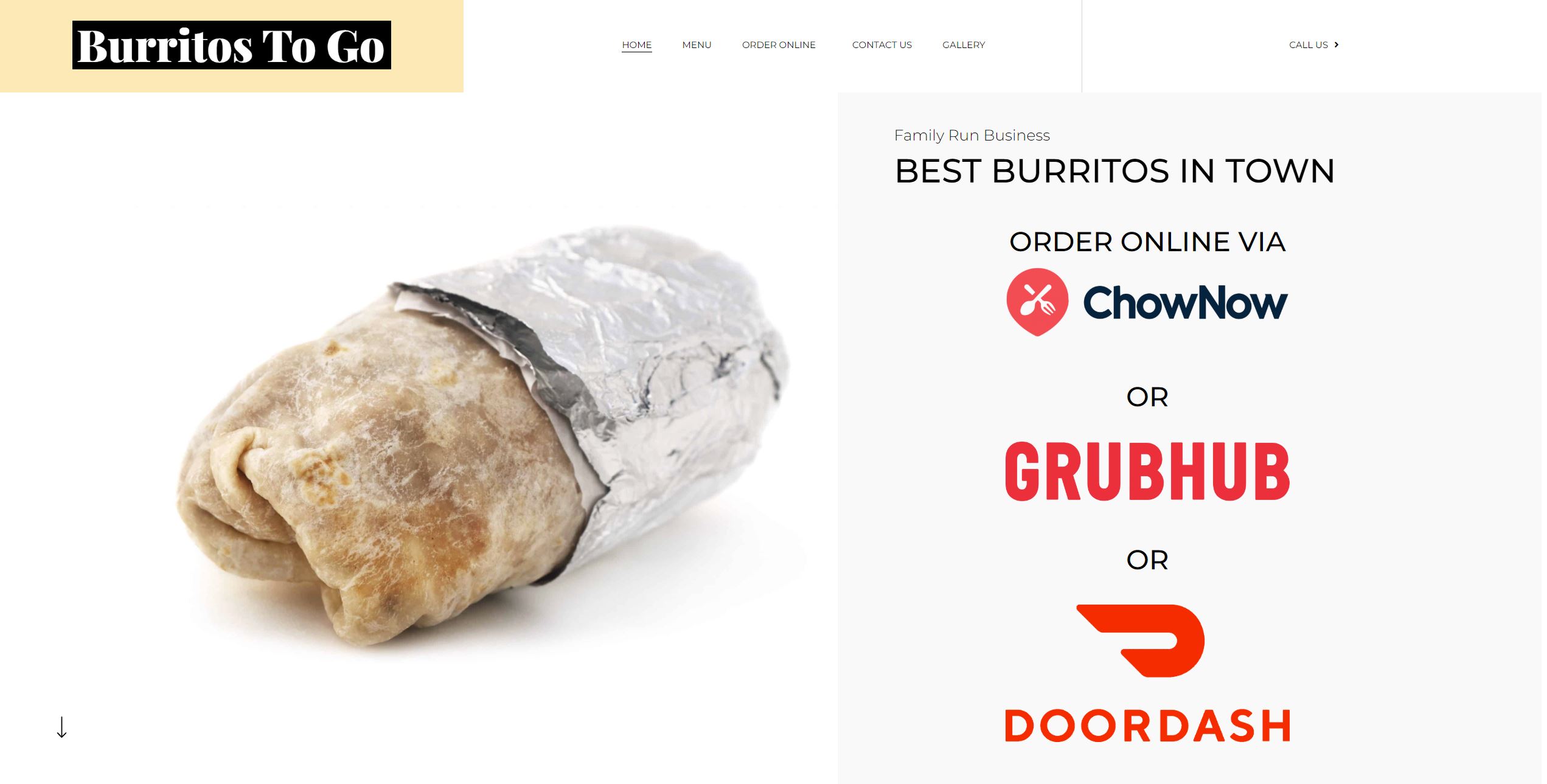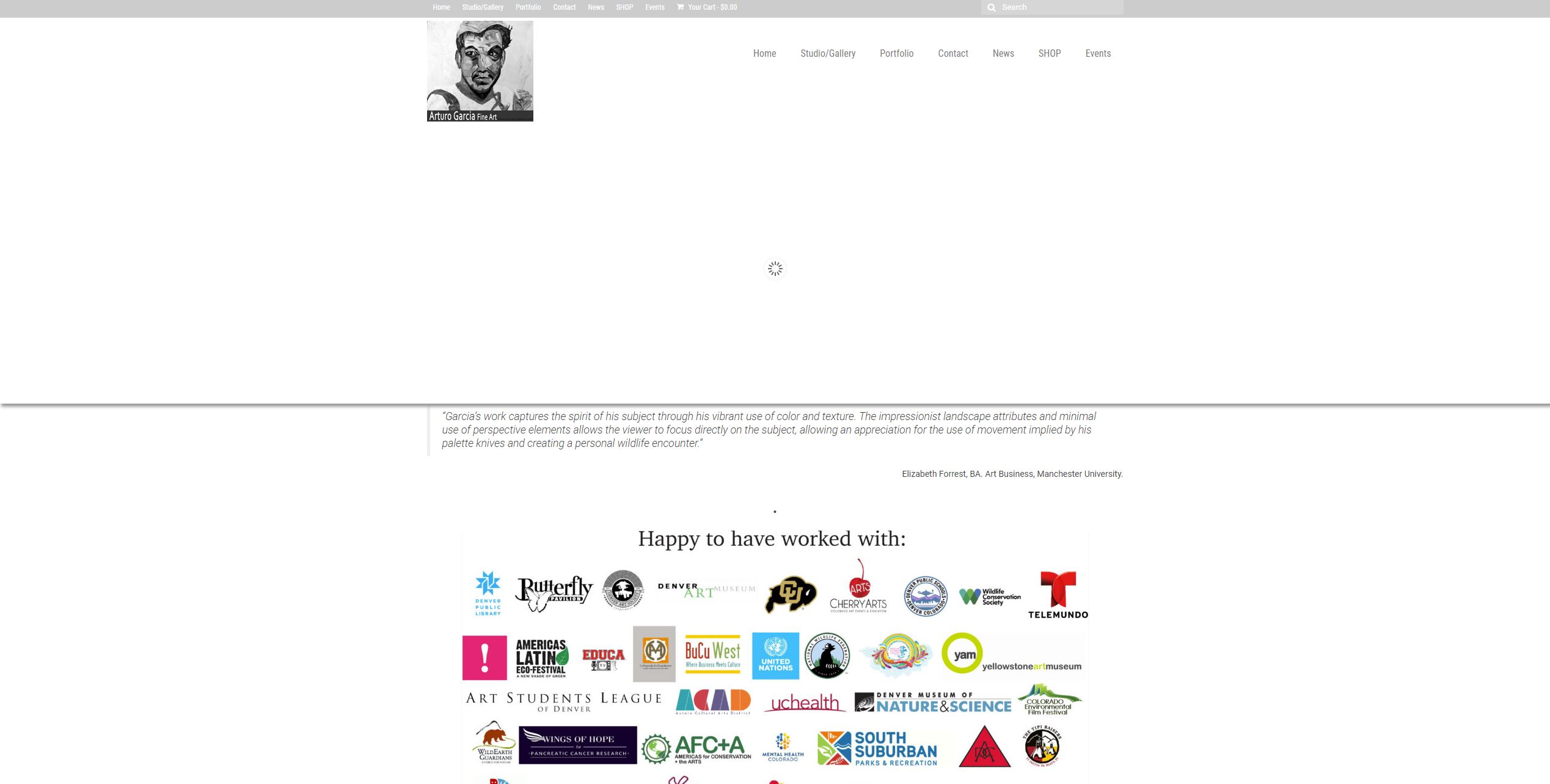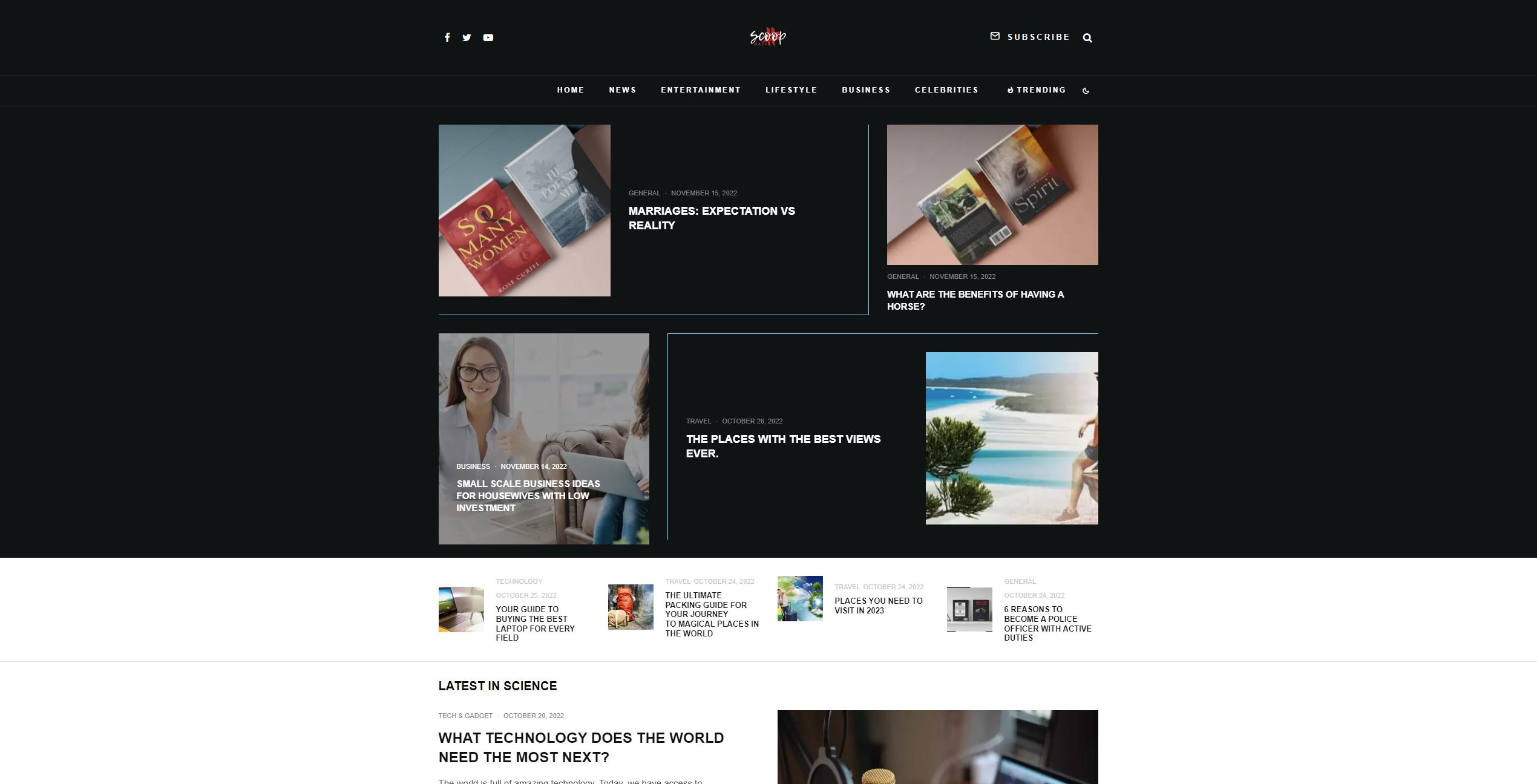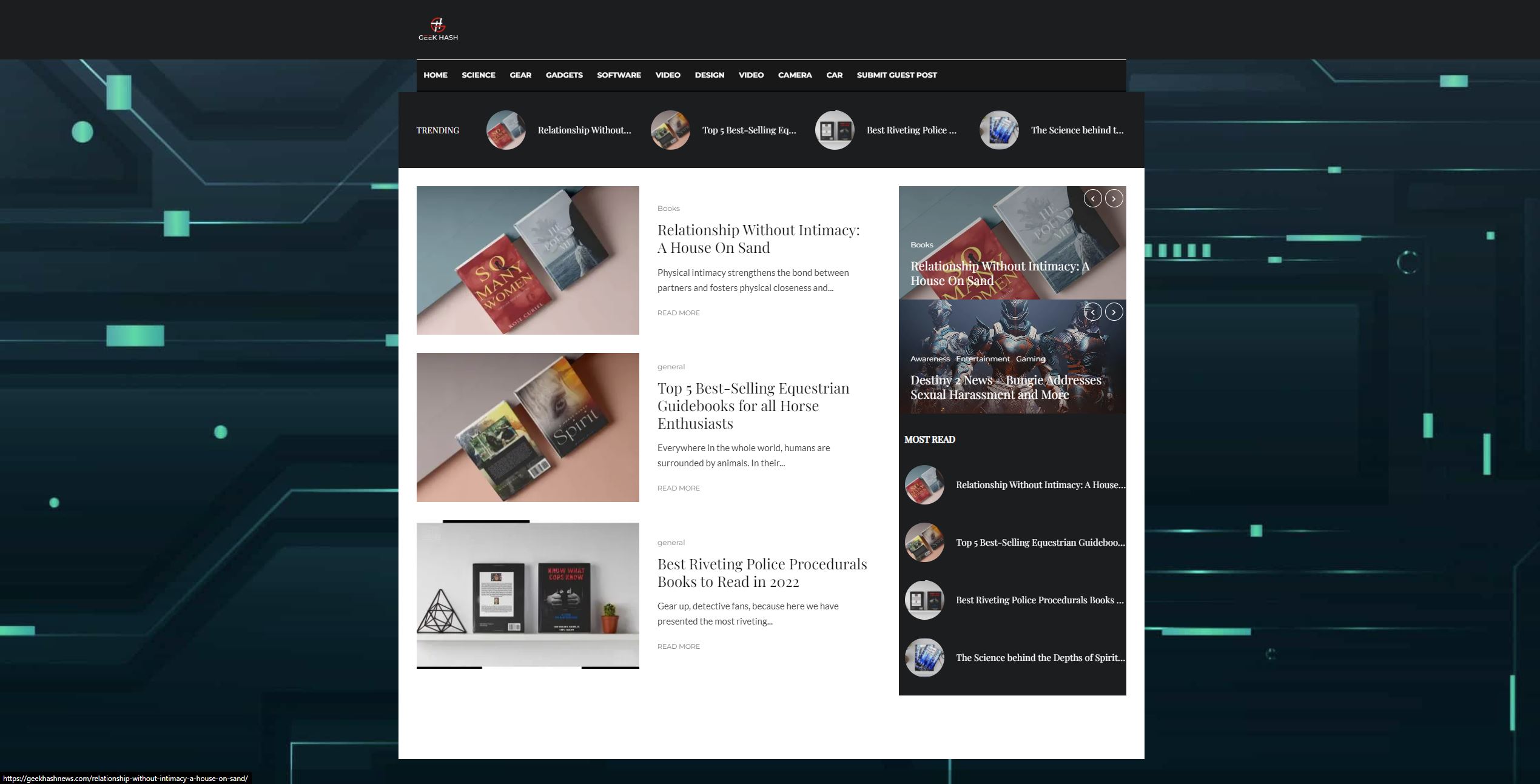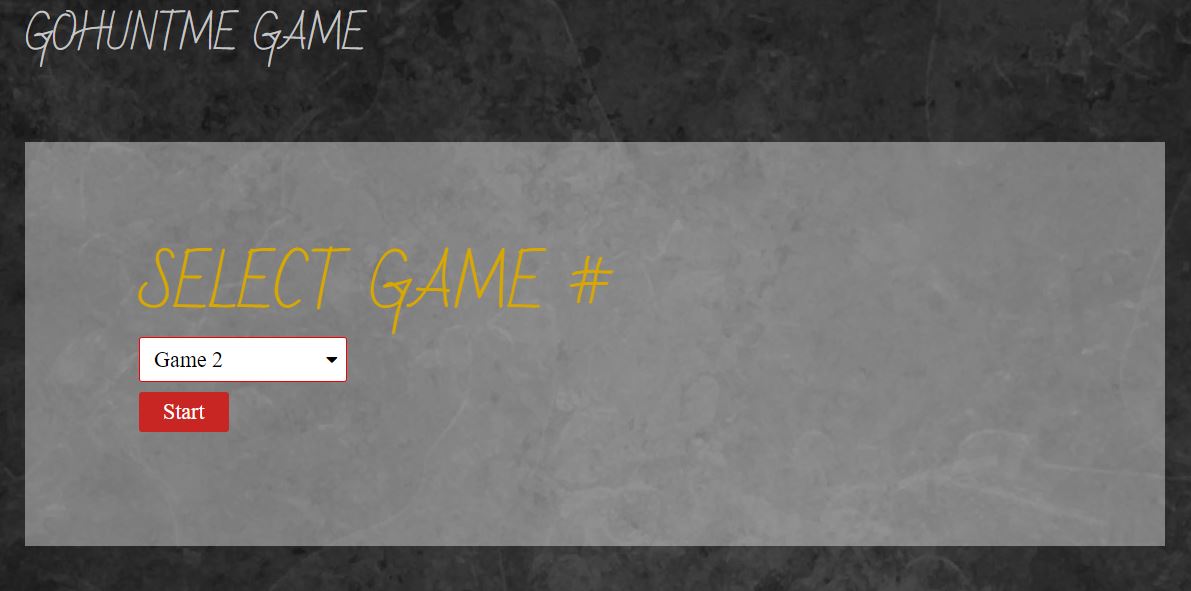 From website design to web hosting and management, we can take care of everything for you. With our focus on security and performance, we will help you develop a site that is easy for your visitors to use and maintain but just as important, our platforms are fast and secure. We pride ourselves on a single stop-shop solution for all of your needs from the initial design process through hosting and maintenance.
We work with you to design a top-performing website that is easy to navigate and displays the information that best fits your business needs. We develop web apps and websites that have the proper security to protect your data. Hosting with no compromises; we offer you a one-stop shop for website hosting and management for your business.
Our websites collectively bring our clients 30+ million dollars worth of sales annually and at Esimplicity Technologies we focus on making sure your websites are cost-effective and secure
Without content a website isn't providing much for customers. Writing this sentence is literally speaking to the need for content on a website and how useful it can be in proving a point. Websites need content because Google and other bot companies scrap you websites daily for keywords and changes. So having new content, and an archive of content on your website can help with presence, SEO and organic traffic.
Knowing that your website is online is most important and so using proper hosting techniques like load balancing, security protocols, regular daily backups and more ensure that your website can maintain near 100% uptime.
Required SSL for all hosted sites – customers can trust your website with a proper managed SSL certificate
Alert System to notify both us and our customers of downtime
Making sure your website is secure is honestly the most important thing that most companies, even fortune 500 companies tend to miss out on. Not to mention compliance which can lead to fines if not followed properly by the business owner.
Websites need at the very least:
SSL Certificate
Firewall protection
Malware protection
Bot protection
Some Website coordinators will need to worry about compliance for:
GDPR compliance if in the EU
ADA compliance in the US if your business is large enough or serves certain populations
HIPAA for healthcare organizations
COPPA imposes certain requirements on operators of websites or online services directed to children under 13 years of age
Alcohol or Tobacco compliance (21+ years of age and shipping compliance)
Need a Website Developer to manage your New or Old Website?
You've come to the right place. At Esimplicity we take pride in the websites we develop and manage on a daily basis. From start to finish we strive to build and maintain websites, the way they should be for 2021. Unlike some other providers, we take security to heart making cost effective suggestions to ensure that your clients data, passing through your website, is safe and secure!