When securing a home, apartment, or business building – cameras are a great first line of defense when it comes to protecting assets. There are many reasons/use cases for cameras but here are a few common use cases: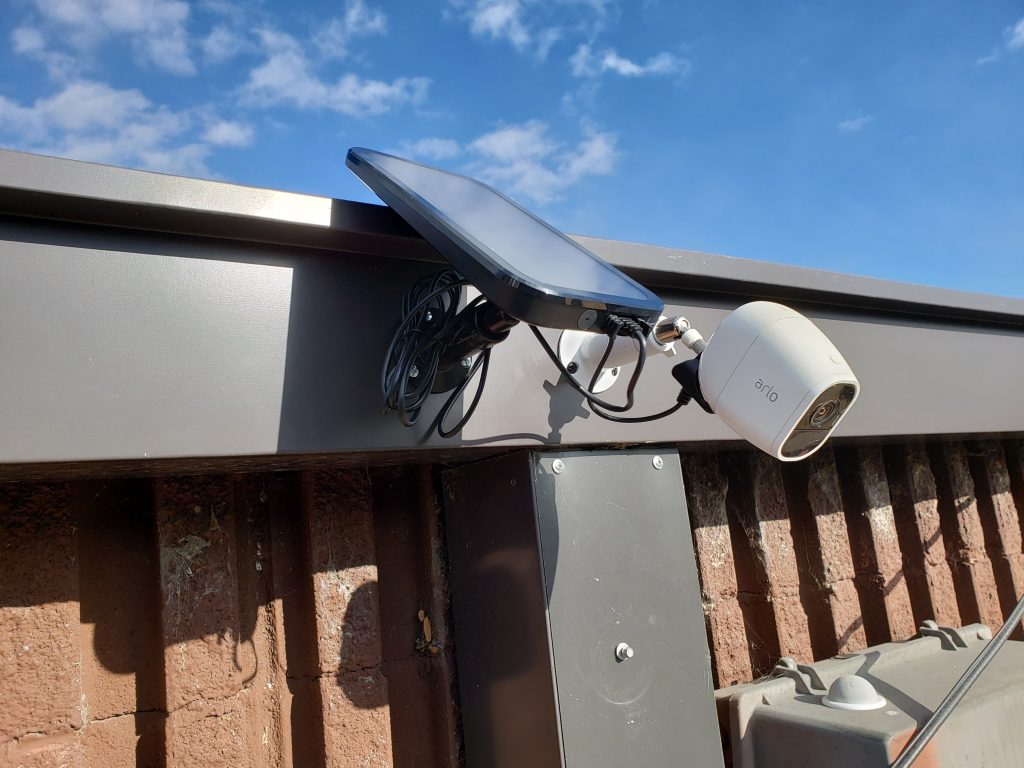 Home or Apartment

Doorbell camera
Side / backyard

Business

Entry points (doors, gates, even vents)
Secure rooms/vaults
Merchandise
When it comes to cameras, depending on the need, in most cases you only need to cover/record areas with high traffic. Major entry points such as the front and back doors are the most common places to install security cameras.
When it comes to options, there are literally thousands of cameras on the market – so it can be dizzying to pick a camera that meets all the requirements. Some things to keep in mind when picking cameras:
Recording/streaming quality: 720p vs. 1080p vs. 4k
Battery powered, solar, or wired
IR sensors for nighttime vision?
Motion sensor?
Platform (cloud, onsite, or other storage/streaming method)
Here are some brands we've tested and recommend: