For decades, passwords have been the gatekeepers of our data from others. In an ever-evolving world, 2FA (2-factor authentication) is becoming more prevalent by the day. As a member of the internet, you must protect yourself from malicious entities such as hackers, overseas governments, and even joe shmo down the hall. With the processing power of computers increasing constantly, short, and non-complex passwords can be "solved" within minutes, hours, or even weeks.
With Two-factor Authentication, our lives do become more secure, at the disadvantage of convenience and time. If you didn't already know about how 2FA is used, every 90 seconds a 6-digit code is created by a 2FA app such as Google Authenticator, to be typed into an app or browser to verify account ownership. At least based on who has access to your phone. Systems typically allow for timeframe access, without the need to re-authenticate.
How to save Time, Money, and Sanity with Bitwarden
It is recommended by professionals that proper use of a password manager, can significantly reduce the chances of hackers gaining unwanted access to your private data and accounts. No one wants that, so the solution is to use a password management system that works well and protects your valuable account access information.
First off, you'll end up saving time. Forget about remembering the password for everything, writing down passwords, or using un-secured spreadsheets to store your passwords, secure notes, credit cards, and online identities (think addresses). Bitwarden – our recommended solution provides the best in password management features and support. Start checking your accounts to see how secure they are with their reporting tool! Manage user accounts and passwords with ease.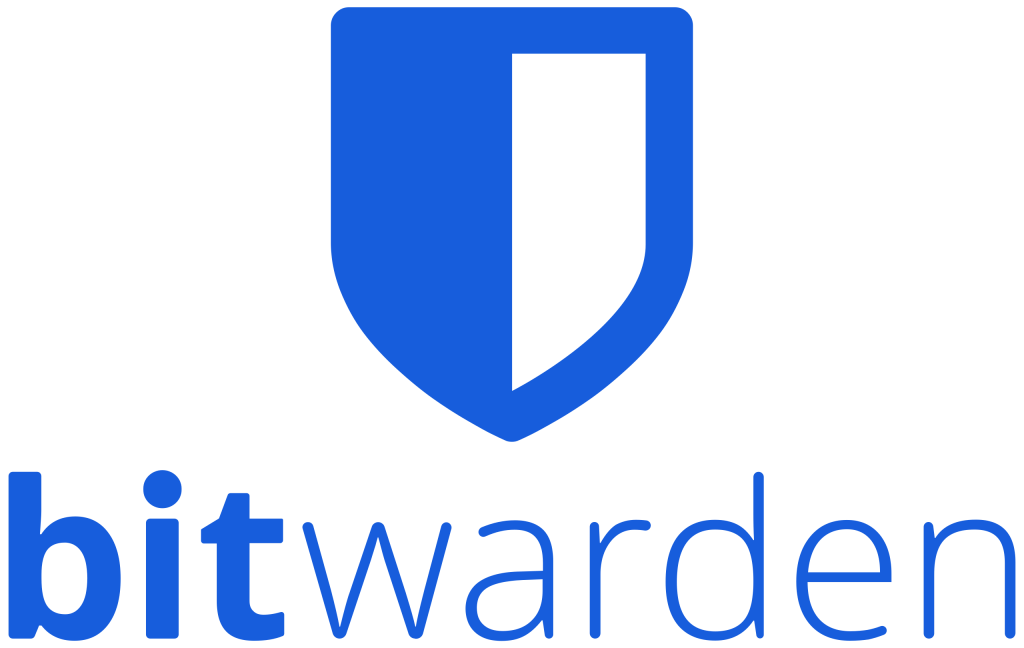 Features:
Free Basic Account & Free 2 Person Organization Accounts
Cheap Individual and Family Account options (from $10/year)
Priority SMB to Enterprise support
End-to-end AES-256 bit encryption with salted hashing
The codebase is audited by a 3rd party – Cure53
Manage 2 Factor Authentication codes
Generate Secure Passwords
Self-host option
Reporting & encrypted export
Emergency Access
iOS & Android apps with Autofill for apps on your phone
Browser plugins for all major apps: Chrome, Edge, Firefox=